Optimove is a family-owned business and has operated for over 12 years. We are trustworthy and professional removalists Mosman who provide customers with quality services. Removalists Mosman NSW offers various types of removalist and house packing to help you relocate quickly, affordably and stress-free! Our Removalists Mosman can pack your boxes for you, or we will take care of all the heavy lifting so that our team can move everything up and down stairs without any problems.
About Mosman
Mosman NSW is located at the head of Sydney CBD Harbour. It is a middle-upper class area known for its central attractions, the Spit Bridge and Mosman Bay. Removalists in Mosman specialize in moving people locally or interstate to their new homes with care and professionalism guaranteed through our dedicated removalists services that we offer.
Fully Licensed And Insured Movers
What do you need? We can provide everything from packing your belongings professionally so they arrive at your home without any damages to unpacking them on arrival! Our removal team knows how essential each item is to you so that they will be treated carefully throughout the entire process. You can also opt for us to pack up all items using bubble wrap, boxes & other materials if needed – whatever makes it easier for you.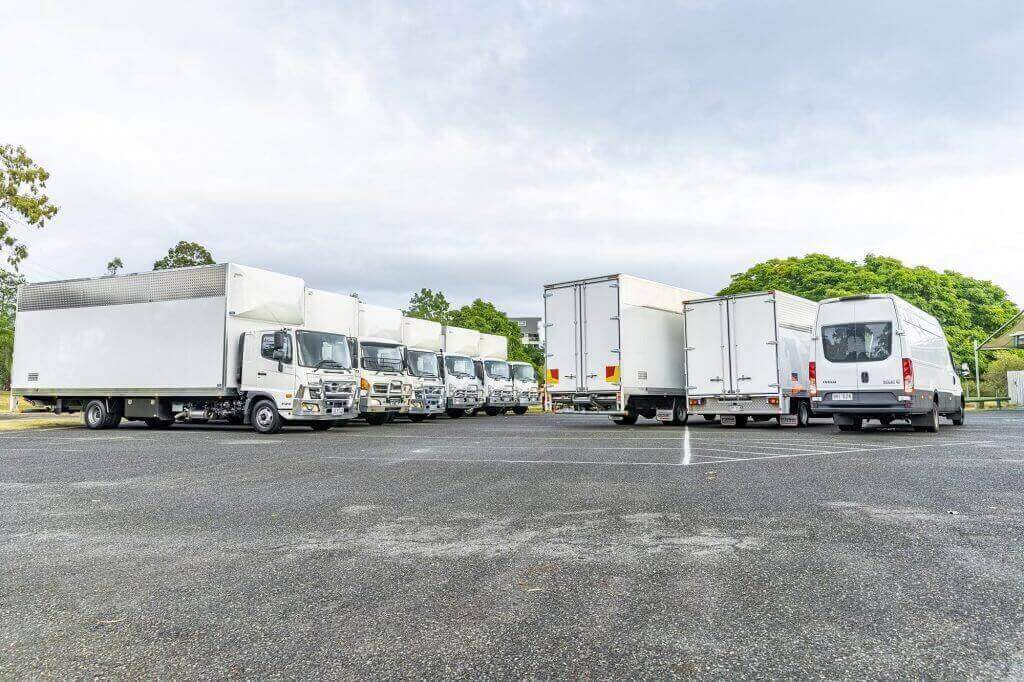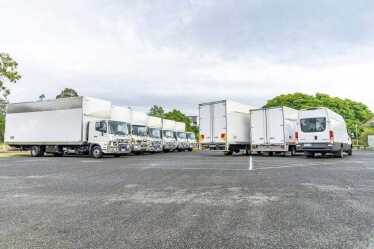 Affordable And Trustworthy Moving Company
We are reliable, and our prices are reasonable, so you can rest assured that you are making the right choice with us. We have flexible hours to avoid disrupting your schedule and provide same day, weekend or long-distance moving services for both residential & commercial clients – whatever suits you best! We can offer all of our removal services at a highly reasonable price, so make sure you get in touch today if this would be helpful to you. Our movers know how essential each item is to its rightful owner to treat it accordingly throughout the moving process.
Sensible And Safe Removals Service
Our Removalists team is always highly professional, polite and experienced in various types of moving. We are proud to be one of Mosman's most reputable removal companies, with over 12 years of experience under our belt. By hiring us, you can rest assured that your belongings will arrive safely at their new destination across Australia due to our extensive network all around the country. We have an exemplary record for excellence in removals services, so make sure you get in touch today if this would suit your needs. We have handpicked the best Mosman removalists to give you the ultimate peace of mind for your move.
Removalist Professionals Of The Highest Calibre
Our employees are highly trained and experienced, so they know how to handle your belongings with utmost care. Our removalist Mosman professionals are driven by their passion for moving people across the country as smoothly as possible. We strive on taking away all of our customers' worries regarding relocations, and we work hard on achieving this goal daily through:
• A prompt response
• Removalist quotes within 24 hours
• Careful moving services
• Professional packing & unpacking services
Flexible Schedule For Different Service Requirements
We provide a flexible schedule for every move. Our Removalist Mosman team is always available 24/365, and we do our best to keep up with the requirements of every customer. We listen carefully to all your needs and expectations before getting started on working out a removal plan for you that will meet them in full while keeping within your budget – without any hidden charges whatsoever!
Customer Satisfaction Is Our Top Priority
We take care of our all removalist Mosman customers, and we work hard to ensure that they're satisfied with the outcome of every move. We love what we do for a living, which is why our Removalists Mosman team members are always willing to go above and beyond to get your job done quickly without cutting any corners or risking damage. With over 12 years of experience under our belt, Optimove Removalists has developed into one of Australia's most trusted removal services providers on the market today. So if you need to be a dedicated Removalist Mosman at low prices, which will take care of all your moving needs during an efficient & smooth process – give us a call now. We offer short and long term storage facilities near Balmoral Beach also to hold your belongings.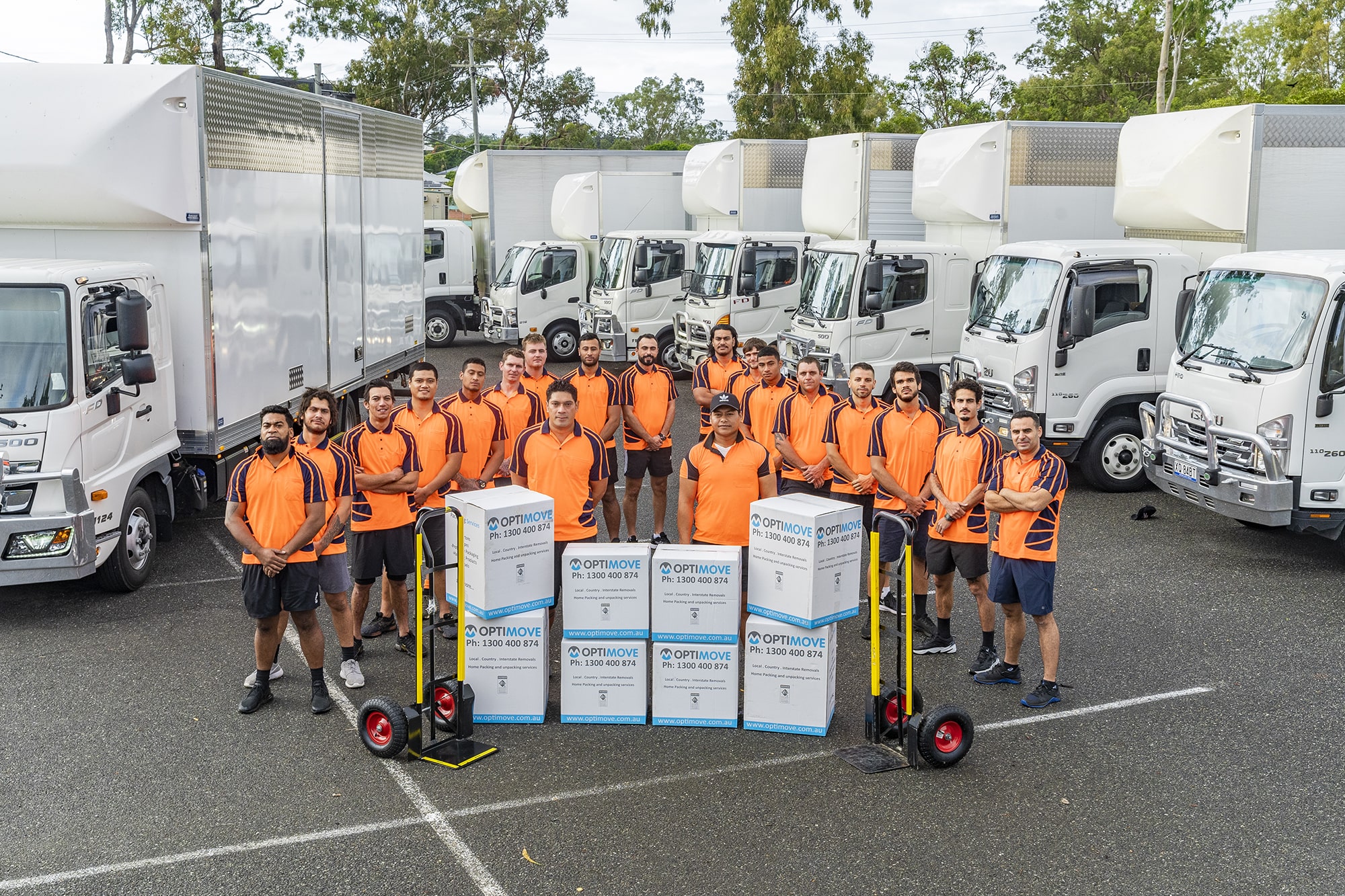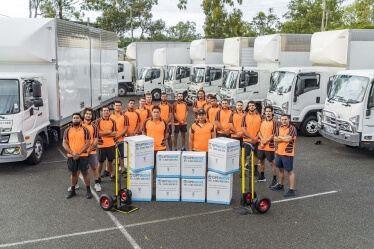 Contact Optimove Today
If you need to be a removalist in Mosman and want to hire a removalists company, which can process your move quickly while keeping costs down – give us a call now at 1300 400 874. We are one of the cheapest removalist service providers on the market today without compromising quality or service levels.