Optimove offers high quality, all-inclusive removal service at unbeatable prices. We pride ourselves on our customer service and attention to detail. Moving a household or business is not easy. We know that too well because it's what we do every day! Moving can be tedious and overwhelming, but with Optimove, you can save time and get more done in less time.
About Parramatta
Parramatta, a major metropolitan area in Sydney. Parramatta is the administrative seat of Parramatta City Council and has Australia's first cathedral – St Mary's Cathedral (Anglican). Parramatta also has an institute for deaf people called Newington College. Parramatta is also the home of ParraEels – a rugby league team, and ParraWombats – an Australian rules football club (AFL). Parramatta Park is most famous for the Parramatta Light Rail, a tramway system servicing Parramatta and surrounding suburbs. Parramatta is situated on the banks of the Parramatta River in Sydney's Western Suburbs region – just 15 minutes from Sydney CBD.
Optimove Packing And Unpacking Service
We are providing packing and unpacking services to our valuable customers. In this service, we will come to your place and pack up your all items with the best care, and then we will move it to your new place, and then we will unpack all the items as per your need. So you do not need to worry about packing materials. We will provide all those materials and equipment. If you need to pack from your end, we can provide packing materials of good quality like bubble wrap, all size boxes and packing taps.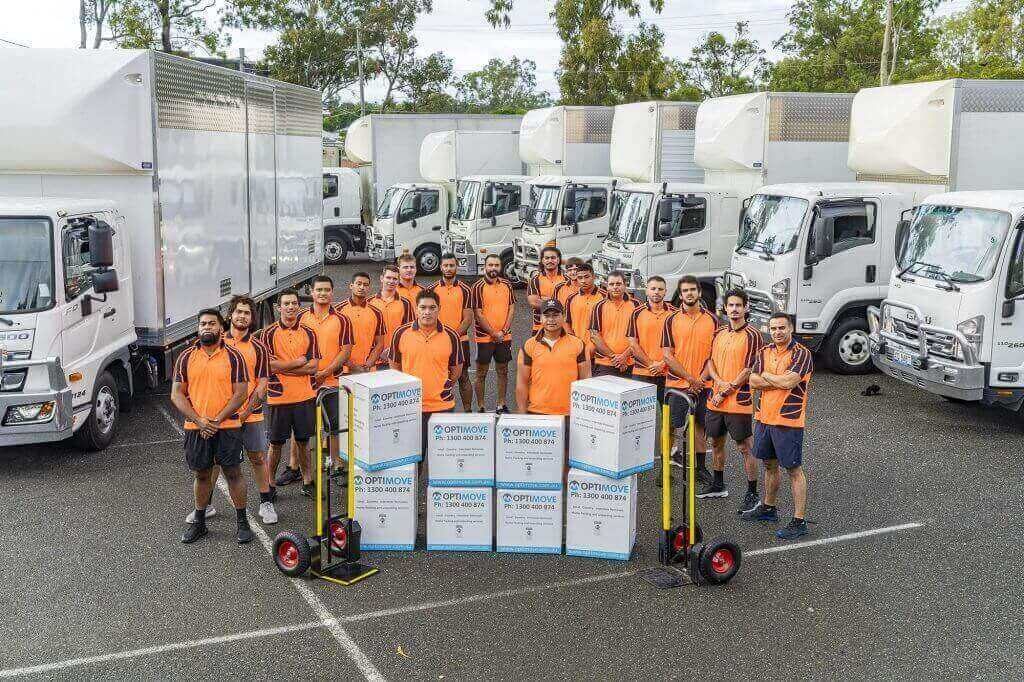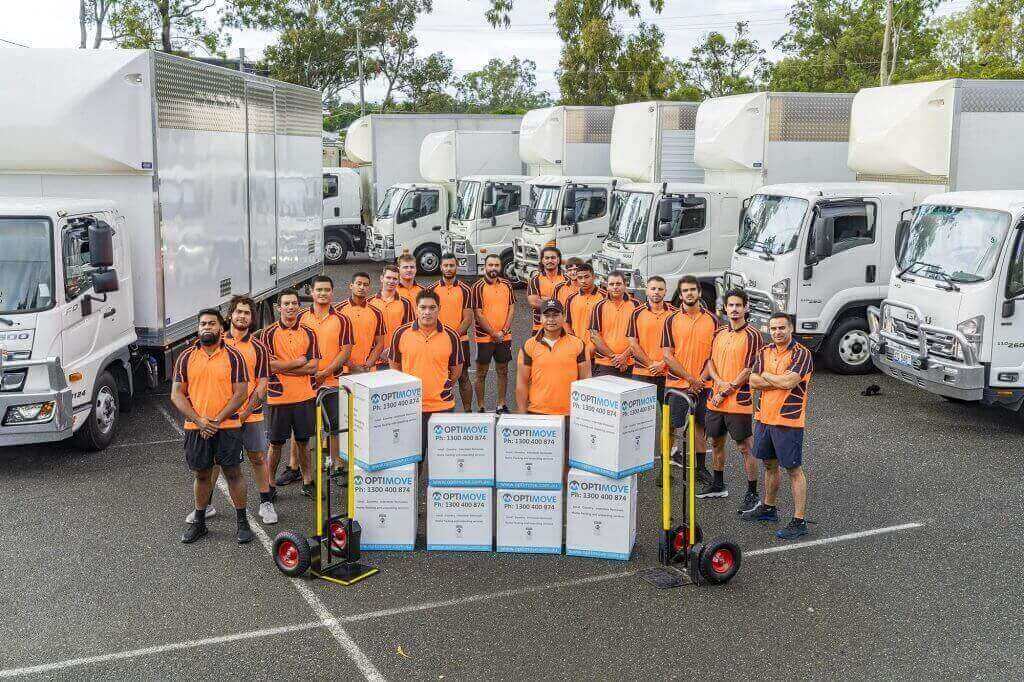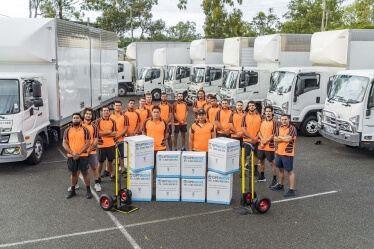 Moving Insurance
When you are moving with us, your move is cover insurance automatically. Insurance covers the cost of repairing or replacing your goods lost, damaged or stolen while moving. So it demonstrates that when we move your belongings, we will take its utmost care that not any item will damage during the moving process.
Our Secure Storage
If you need a storage solution in your moving process, we have secure and accessible storage units perfect for storing your items. We also have flexible storage options that suit any need, whether you require a month-long solution or store personal belongings before moving into the new place. We have security cameras installed at all our storage units to store your items without any stress.
Parramatta Office Relocations
We are experts in office relocations into Parramatta. Our relocation experts will help you to move all kinds of items like furniture, electrical appliances and other electronic gadgets with the best care safely from one place to another. Office relocation is a complicated task, and it needs expertise, skills and experience. We are one of the few companies in Parramatta with all those things – we have skilled professionals who will take care of your office relocation Parramatta under any circumstances.
Our Transparent Fees
We do not have any hidden fees, and our fees are transparent. We offer fixed pricing, inclusive of all charges, so there will be no surprises later on. If you need to move to Parramatta, we will give you a free quote to know how much costing it will and set your budget according to that.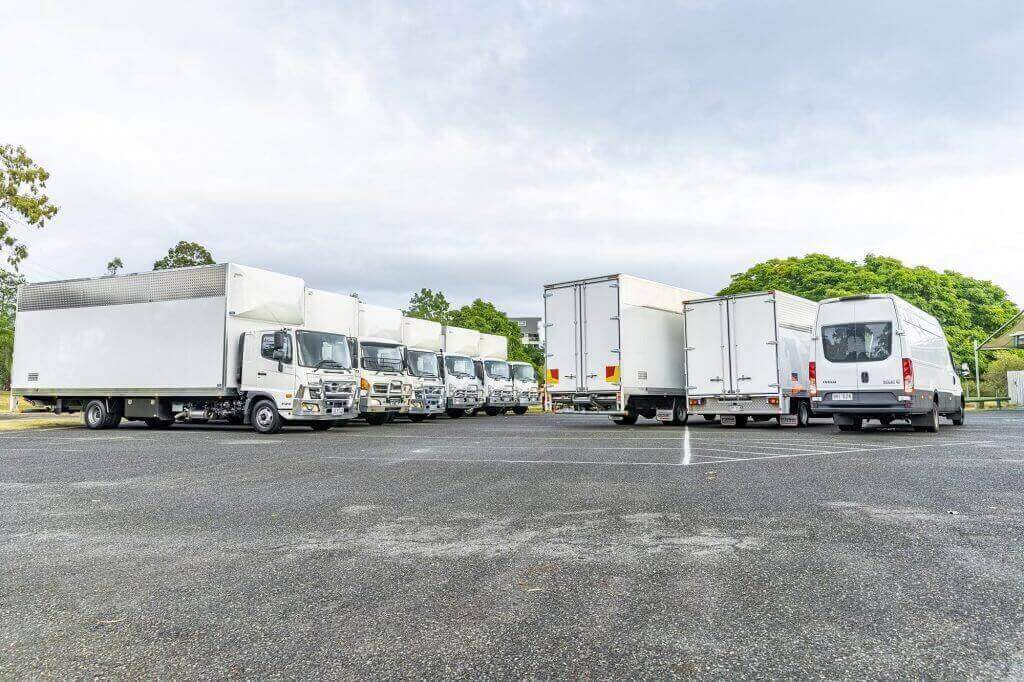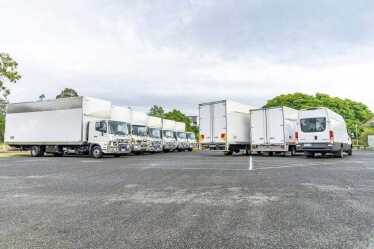 Reliable Furniture Removal Company In Parramatta
We are the most reliable Parramatta furniture removal company. We have the best Parramatta movers and packers to help you with your move, no matter where Parramatta or Sydney it may be. Parramatta residents have trusted us for the last 12 years. We are always trying to make our customers happy and give a hassle-free moving experience.
Contact Optimove Without Hesitation
You can contact us through this 1300 400 874 number or get a free quote from us. Optimove is the right choice for your smaller or bigger requirement if you find packers and movers in Parramatta. We are offering reliable and trustworthy assistance to our customers.