Optimove is your Toowoomba removalist specialist. With no double handling, our professional team offers one of the best furniture removal services in the industry. We have a range of company-owned vehicles to suit every move. Optimove has comprehensive pre-move quotes & consultations that are part of understanding your needs. Our team will be on ongoing communication during and after the move to ensure we deliver on our promises. We offer affordable rates with flexible scheduling to suit your lifestyle or business needs.
About Toowoomba QLD
Toowoomba is a regional city in Queensland, Australia. Toowoomba is known for its high number of churches per capita due to the influence of the Christian Church in establishing Toowoomba as a regional centre. The city has multiple government-run institutions such as Toowoomba Hospital and Wilsonton State School.
Flexible Schedule For Different Services
Optimove works with you every step of the way so that we can deliver cost-effective options for your move while meeting any timeline or service requirements you might have. Optimove offers flexible scheduling, which means our movers will work around your schedule rather than compromising it! We provide long-distance moves, interstate moves and local office moving services too.
Optimove Packing And Unpacking Service
Optimove offers a convenient packing and unpacking service as well. We know how stressful moving can be, so we want to make things as easy for you as possible during your move! Our movers will pack any fragile items in our custom-built boxes, ensuring they are safe throughout your relocation.
Affordable Rates For Every Customer
We do not have hidden fees when it comes to our removalist services. All of our rates are clearly outlined on our website, so you know what costs will be involved when we arrive at your door! We also offer discounts for regular customers, students and more.
Our Secure Storage
When you are moving interstate, you might need the storage option for a short while. This is why we offer storage facilities in Toowoomba, which will allow you to hold onto your belongings until the time comes when they are required again.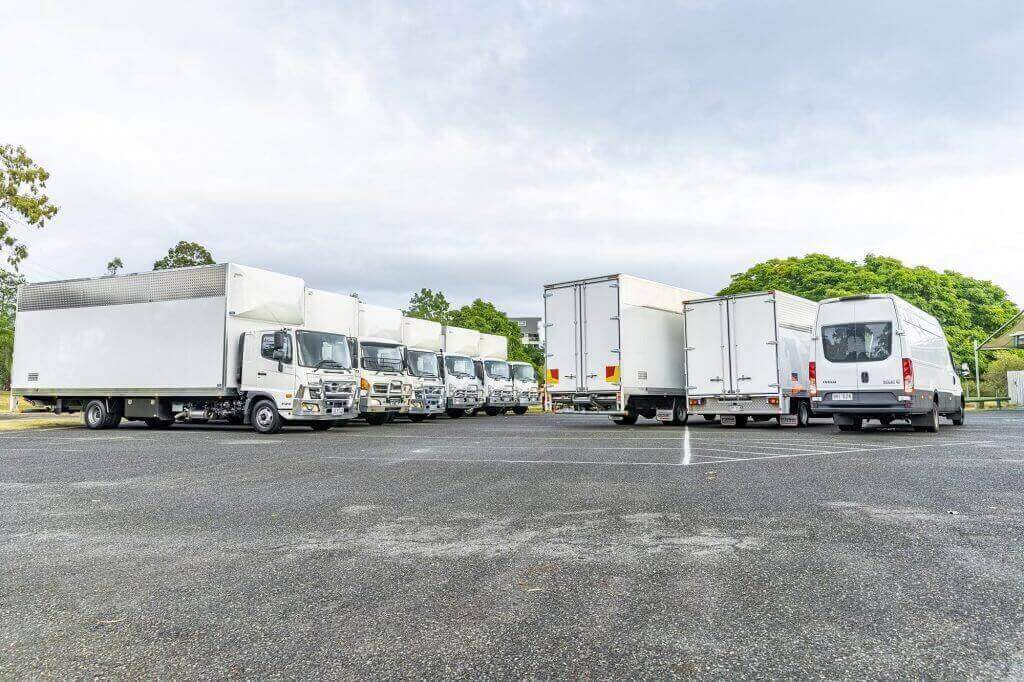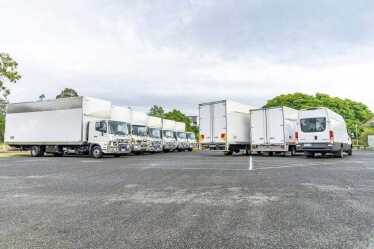 Furniture Removal Insurance
When you are choosing Optimove, you are already covered with removal insurance. We offer comprehensive insurance for our Toowoomba furniture removal services, which can protect you in the event of damage or loss. As Toowoomba's leading removals company, we have a team of professionals ready to look after your every need! We are experienced with all kinds of moves across Australia and even internationally if required. Let us take care of everything so that you don't have to worry about anything at all.
Office Relocation
We provide commercial relocations services in Toowoomba and throughout Australia. Our office relocation services in Toowoomba are second to none! We will take care of the entire removal process from start to finish, with particular attention paid to everything essential for your business.
House Removals In Toowoomba
Optimove offers a range of house removals services in Toowoomba and across Australia, including internal/external packing & unpacking, storage options if required, and furniture disassembly / re-assembly. While we have an expert team available every day of the week for all kinds of moves at short notice, we recommend booking our Toowoomba home removalists in advance.
Contact Optimove Without Hesitation
You can contact us through this 1300 400 874 number. You also have the possibility of booking an appointment for a free on-site quote or meeting with us by filling this contact form. We are happy to help you move anything Toowoomba residents need to be hauled, including furniture, computers, and appliances as well as equipment required for your business – all at reasonable prices. Our Toowoomba home removalists will take care of everything without any delays so that you can relax while we work hard behind the scenes.