Save now and complete our 30 second quote form
Do you need office removals in Sydney? If so, look no further than Optimove. We have the expertise and the resources to help you move your office efficiently. Office removals can be stressful, but we're here to make it easy on you! We offer a wide range of services that suit any office removal needs.
Moving To New Office With Optimove
If you want to move to a new office but don't have the time or resources, we can help! Office moves take up valuable time and effort that many businesses don't have. However, moving without professional assistance like Optimove office removals can be risky – your business could suffer serious downtime if something goes wrong during the relocation process. With our team of expert removalists on hand, offices are moved with minimal disruption at their convenience! We offer full-service office removal in Sydney to leave nothing out of place when they arrive at their new location. A range of additional services, including unpacking, is available. Our office moving trucks in Sydney are custom designed.
Dismantling, Reassembling Large Items, Packing & Unpacking
We are professional movers with a wealth of experience in dismantling, reassembling and packing large items for safe transit. Office furniture and equipment can be particularly tricky to move without causing damage, so our team is on hand to take care of everything for you. We also offer unpacking services so that your new office is ready to go as soon as you arrive! If you are looking for an office removalist Sydney company that can handle every aspect of your relocation, look no further than Optimove. With over a decade of experience in the moving industry, we know how to get the job done quickly and efficiently – leaving you free to focus on running your business. Contact us today for a free quote!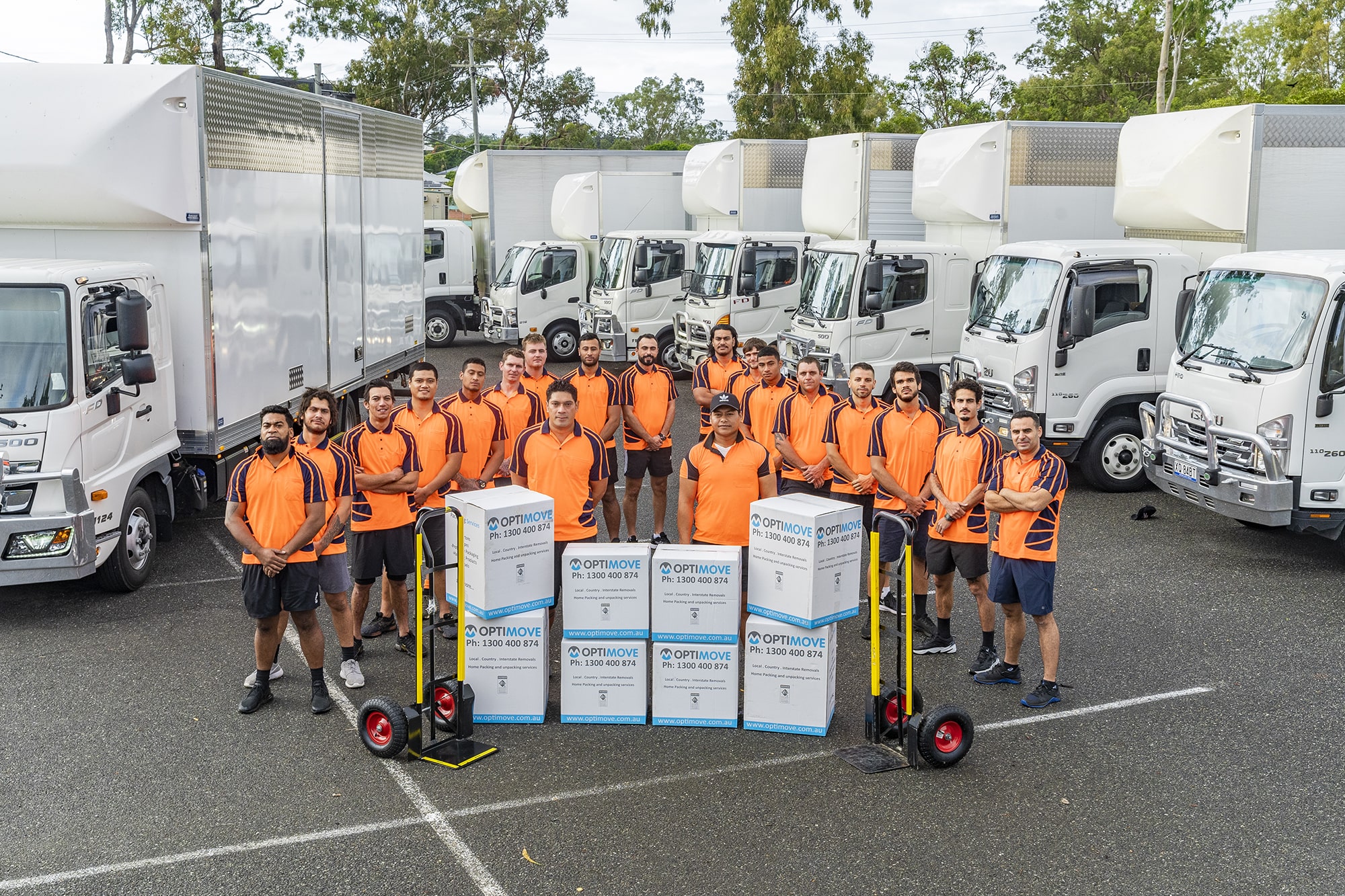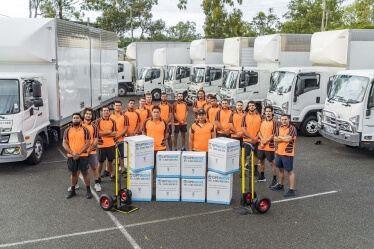 Our Affordable Pricing Policy
We are professional yet affordable office movers in Sydney. Not everyone has a large budget for office removals, so we offer competitive prices without compromising quality or service. Our pricing policy is one of the reasons why we are one of the most popular office removalists in Sydney. When it comes to office removals, Sydney businesses know they can trust Optimove to get the job done right – and at a price they can afford. Contact us today for a free quote! Optimove office movers are proud to offer a comprehensive range of services that will make your relocation as smooth as possible -without causing damage, so our team is on hand to take care of everything for you. We provide free unlimited boxes for your business or office relocation! We have the knowledge, skills and resources to guarantee secure and efficient office removals.
Premium Boxes
We provide sturdy packing boxes specifically designed for storing your office equipment. Office removals are never a tiny undertaking. Our range of boxes will help you get the job done quickly and efficiently. Whether filing cabinets or bulky desks, we've got all your furniture needs covered at Optimove. Our experienced team can easily handle any size removal project – from an entire business relocation to just a single item!
Packaging Supplies & Materials
At Optimove removals, we understand how important it is to be prepared when moving home or relocating offices in Sydney. We stock all kinds of packaging materials, including bubble wrap, packing paper and tape. All highly durable products that have been tested extensively so you can be sure they will keep your belongings safe and sound. When it comes to office removals Sydney – Optimove is the company you can trust! We have over a decade of experience in the industry, so you know our team will handle your removal with care and professionalism.
Contact Optimove Today
If you are looking for a reliable and affordable office removalist in Sydney, contact Optimove today. We offer a range of services to suit your needs, so you can relax knowing that your move is in safe hands. Call us on 1300 400 874 for more information. We create a moving strategy for each office move, planning each section of the move based on what will cause the least disruptions. Our office removalists Sydney team members are licensed and insured.
Need more information ?
Contact us today