Cheapest Way To Move Interstate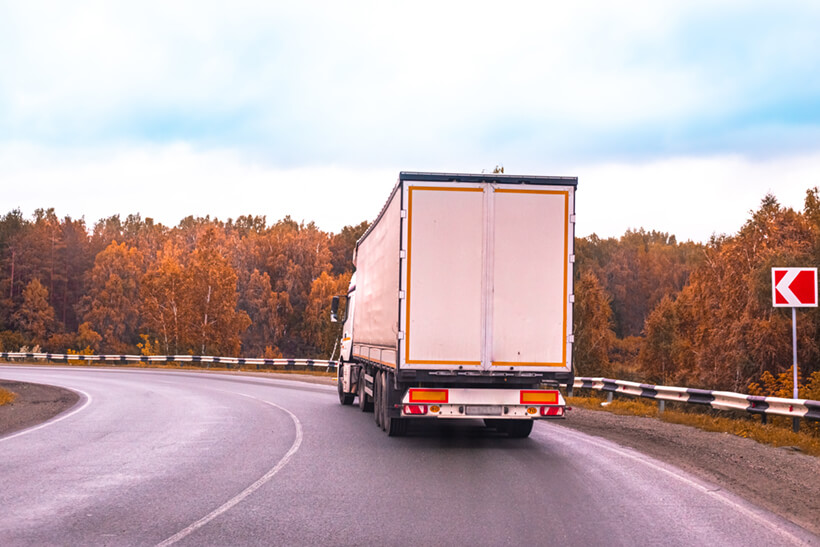 Moving interstate can be an expensive process. It can cost you time, money and energy. Optimove talks about the cheapest ways to move interstate that will save you both time and money. We also offer a free moving quote, so you know exactly how much it costs before committing to anything.
Sell Unwanted Stuff
Selling your unwanted stuff before moving can be a great way to help pay for the moving process. Selling things online is very easy and quick with an online marketplace.
Pack Lightly
Packing lightly when going interstate will save lots of time and money that would otherwise go into paying extra charges for excess weight. Pack light by asking friends if they want any items from your home before selling them online or throwing out old junk that isn't needed anymore! This means fewer boxes, but it also means no heavy lifting either.
Find Free Moving Boxes
When moving, packing is most important. Moving boxes can be expensive, and finding free moving boxes is possible with a bit of effort. Check out your local grocery store, liquor shops, telephone companies for empty moving boxes to help keep costs down. Shipping container storage Not all self-pack container companies offer storage, so it may be handy to find one that does.
Move During The Low Seasons
If you move during the low seasons, finding cheap moving boxes and storage space can be easy. Driving in winter is often most affordable because people tend to stay at home more than they do in the summer months when everyone wants to get away on vacation. Cheaper transport rates are also available for moves that happen during the low seasons.
Use Removalists To Save You Money On Labor Costs
There's no doubt about it. Getting a removalist involved makes your interstate relocation process more accessible, but this comes with an extra cost attached. However, if you plan well ahead of time, there are ways to spend too much money while hiring professional movers.
Compare Quotes
Compare quotes from different companies and look at their reviews. A good tip for hiring removalists is to ask friends and family members if they know of any reliable companies in the area you're moving to.
The Cheapest Interstate Removalist Isn't Always The Best Option
Some people opt for the cheapest interstate option, but it might not always be your best bet. It would help if you considered whether or not that company will do an excellent job on your move before signing up with them. If possible, get multiple quotes from several different companies so you can compare prices and services offered by each one. And remember – sometimes paying more upfront means saving money down the line when things go smoothly during relocation day.
Reliable Removals To Prevent Unnecessary Expensive Moves
If you're in the market for a removalist company, make sure to look at reviews and what customers have to say. Make sure they provide excellent customer service and operate with integrity when it comes to your move. If possible, ask if there is any way you can get free quotes from them (i.e., use an online moving quote system like Optimove) before making a final decision on who will do the job best. This way, you won't end up paying more than necessary – or worse yet – getting ripped off by someone that might not even show up.
Ask For Removal Insurance
Choose the moving company which provide removal insurance for your valuable items. This will protect your belongings in case something happens to them during the move. Make sure you read through the insurance terms carefully before deciding which removal company to use because there are different types and levels of cover available.
Contact Optimove For Interstate Moving
We are an affordable and reliable interstate company with excellent customer service. Get a free quote now. Check our reviews on google and call us at 1300 400 874.