Save now and complete our 30 second quote form
Brisbane to Port Macquarie Furniture Removalists
Moving from Brisbane to Port Macquarie?
If you find yourself needing to relocate your home south from Brisbane to Port Macquarie and want peace of mind along the way, do yourself a favour and book the experienced and trusted professionals at Optimove Removals.  There are many reasons why you should choose Optimove as your Brisbane to Port Macquarie furniture removalists…
Still not sure we are the right choice for expert interstate Brisbane to Port Macquarie Furniture Removalists? Please give us a call on 1300 400 874 and we will quickly address any questions you may have.
Trust Optimove Brisbane to Port Macquarie Furniture Removalists
The 550km coastal journey if not done right can result in damage or breakage of items of your furniture or other household goods.  However with Optimove we have many decades of experience between management and its hand-picked staff, allowing a stream-lined expert service at a surprisingly affordable price.
If you think this all sounds too good to be true, check out some of the glowing reviews from our satisfied customers…
"Wonderful service, professional people and the job was done perfectly."
"They were absolutely fantastic. Quick, efficient, reliable and took great care with our belongings. Would definitely recommend them to anyone who is moving."
"Arrived on time and were extremely friendly which made them a pleasure to deal with."
"Genuinely a really good experience with this company!"
"They were very quick, efficient and all round knew their stuff. The price was much cheaper than we were quoted and we were extremely impressed!"
Why Optimove's Service Is The Best
We are Brisbane based furniture removalists, close by, ready and happy to help.
Our expert team of removalists will arrive on time in Brisbane and likewise at your new residence in Port Macquarie.
We offer a packing and unpacking service that is surprisingly efficient; the cost for this service is relative to the amount of time that is required and is therefore great for your hip pocket!  Utilising our professional packing service is also worthwhile simply because your goods will be on the road for at least 6 hours – not a quick journey by any means.  The Pacific Highway is not always ideal in road conditions so the better your goods are packed and wrapped, the more confidence you can have that your goods will arrive undamaged.
Our team members take meticulous care ensuring all furniture and belongings are loaded carefully and swiftly on and off the removal vehicle. Naturally, you can see for yourself how well your goods are stowed for the journey (plastic wrapped and/or blankets then strapped tightly ensuring very little movement during the 550 kilometre journey).
Our fleet of vehicles is company owned, serviced regularly and checked over before every trip.
Friendly and extremely helpful customer service from your first phone call to your last communication with us. We will also allocate an individual Team Leader with up-to-date information so that you can have direct contact during the relocation of your valuables.
We take a lot of pride in our value for money, trained staff and reliable vehicles. 
What To Look Forward To At Your New Home
As you might have already discovered, Port Macquarie is a great destination, boasting perhaps the best year-round climate in Australia. Your move south from Brisbane will place you within arm's reach of 17 picturesque beaches plus a thriving hinterland to explore. The town itself is located upon the mouth of the Hastings River which has its own attractions to discover, including the scenic river cruise. You will not be disappointed as you take a step back from the busy metropolis of Brisbane and immerse yourself in the fantastic lifestyle opportunities that Port Macquarie has to offer.
Optimove – The Removalist Experts
Just as you will not regret a move to the friendly town of Port Macquarie, you certainly will not regret choosing Optimove Removalists to take care of your goods along the way.  Through each and every step of the process we will tailor a plan specifically for your needs, ensuring your goods arrive at your destination on schedule, within budgeted limits and of course damage free. Our professional team is waiting to get in contact with you today.  Speak to us directly by calling 1300 400 874. You can also get in touch with us through our Contact  Page or find us on Facebook.
For the best Brisbane to Port Macquarie Furniture Removalists, who will also make you smile, contact us via our online form or call 1300 400 874.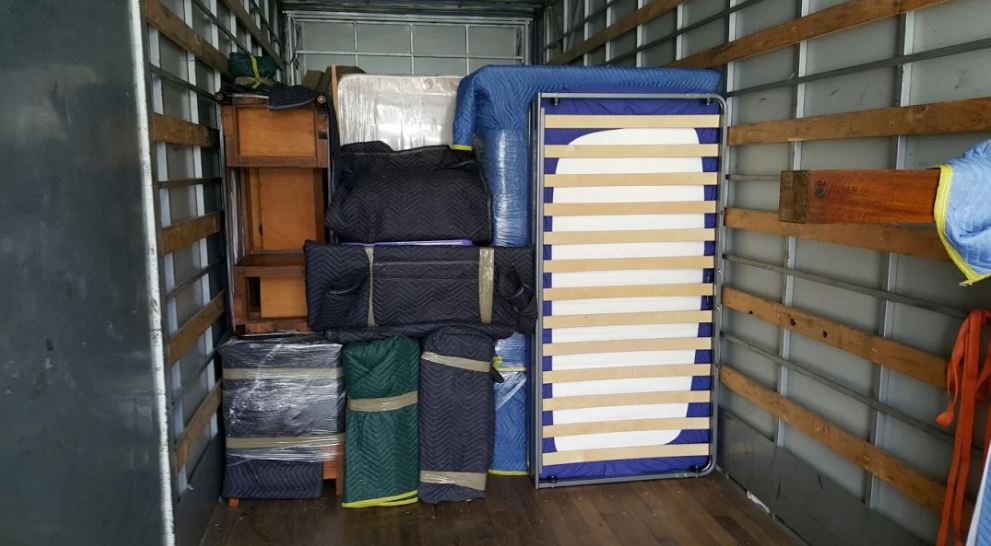 Need more information ?
Contact us today