Save now and complete our 30 second quote form
Furniture Removalists Tweed Heads to Brisbane
Optimove Furniture Removalists Tweed Heads to Brisbane
Optimove are the ideal choice in furniture removalists Brisbane to Tweed Heads and these are the reasons why:
We are Brisbane and Gold Coast-based removalists nearby you and highly experienced in assisting businesses and residents of Tweed Heads move to the river city of Brisbane.
Optimove provide the best level of service at the best possible rates.  Search 'removalists Brisbane to Tweed Heads' and check this out for yourself.
With our excellent customer reviews, you know that you can count on us to deliver your goods safely and timely.
We are a professional removalists business with the resources and infrastructure to properly manage your move be it small or large, business or residential.
Still not sure we are the right choice for expert interstate Furniture Removalists Tweed Heads to Brisbane? Please give us a call on 1300 400 874 and we will quickly address any questions you may have.
Moving Costs with Optimove
The biggest cost of moving from Tweed Heads to Brisbane is the bill that you will receive from your furniture removalist.  Thus most people select a furniture removal business on price alone.  This can have disastrous consequences with unscrupulous price cutting businesses in the removals industry.  However, with Optimove you can have the best of both worlds.  Excellent service at an unbeatable value for money.  Just have a look at what our customers are saying.
Optimove's Open Pricing Policy
Visit our pricing page and you will find easy to understand removalists costs that will apply to your move to Brisbane.
We base our fixed quotes on these rates.  To obtain a quote from us you can use our home removals calculator or fill in our Quick Quote Form.  We are also just a phone call away 1300 400 874.
Staff and Infrastructure
Optimiove provide a professional door to door service with experienced staff and modern, fully equipped removals trucks.
Not only are our staff exceptionally efficient they are also more than willing to help you out with little things like dismantling and reassembling furniture.  We even bring you a cup of coffee when we arrive (one time as promised) at your Tweed Heads home…
Can't face packing?  In our experience customers who use our skilled packing teams congratulate themselves over and over for making this decision.  Whilst moving is an expensive business, the packing (and unpacking) of your goods will save you a great deal of stress and time.  Your goods, once professionally packed in the right boxes with the right materials will reduce the likelihood of any possible breakages or damage.
Contact Us
If you are seeking superior service at a competitive price when seeking furniture removalists Tweed Heads to Brisbane, give us a call on 1300 400 874 or use one of our other contact methods on our Contact Us page.
We look forward to hearing from you and providing the best relocation service possible for your move to Brisbane.
For the best Furniture Removalists Tweed Heads to Brisbane, who will also make you smile, contact us via our online form or call 1300 400 874.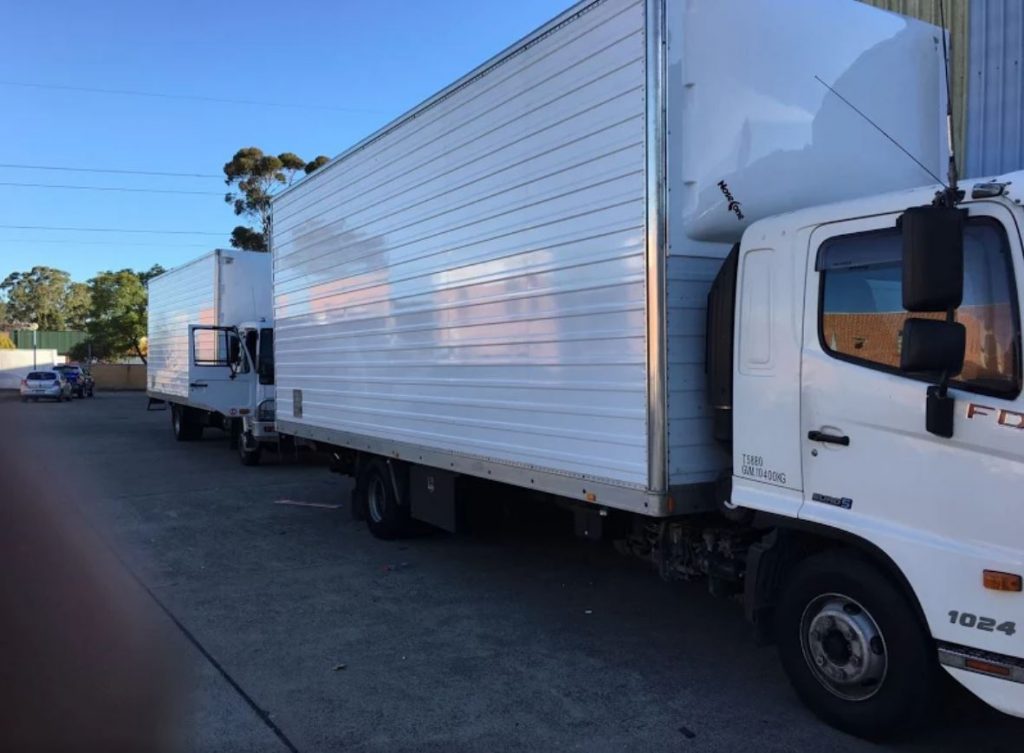 Need more information ?
Contact us today