Insurance For Removals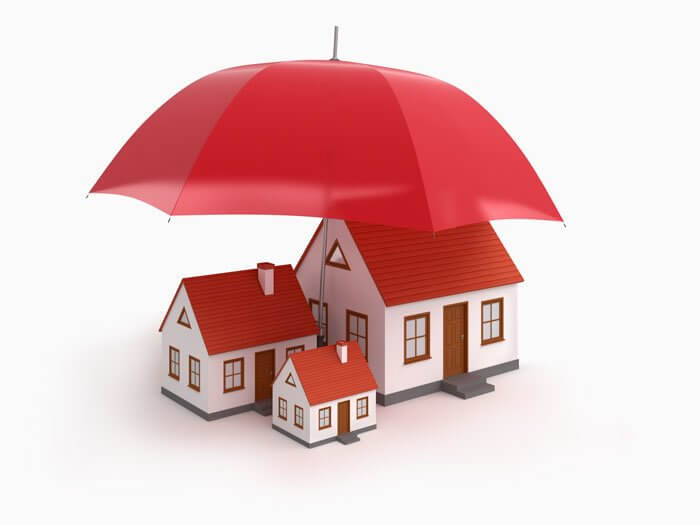 Insurance For Removals and storage is designed to protect you, the movers, and your belongings. Insurance can be purchased at any pace of moving, from before the moving process starts right up until the day of shipment. Insurance costs are based on the amount of insurance coverage you need and, to a certain degree, on who you are hiring for your move. Insurance for removals is basically two different kinds: Full Value Insurance (FVI) and Partial Value Insurance (PVI). FVI covers everything above normal breakage or dirt/dust damage only, while PVI will cover above normal breakages but not intentional damage such as vandalism.
Do I Need Removals Insurance?
If you are moving your house and have fragile items and some precious belongings, you need them. Insurance for removals is not a mandatory part of moving, so it can be done without that kind of coverage. Insurance for removals will cover your belongings if they are lost, stolen or accidentally damaged during the course of your move. Insurance for removals seems to cost a lot, and most people are unwilling to pay this extra cost. But it is beneficial when you are moving with all the household items from one place to another.
Make A Smart Move With Removals Insurance
When you move with us, you will automatically have insurance, so there is no worry about your belongings while moving with us. We are not happy with you when we cannot provide Insurance. Insurance Coverage in Liability Insurance, on Personal Property Insurance, guarantees safe delivery Insurance for packing materials, Insurance for temporary storage Insurance if the original estimate is exceeded by 15% or more. Insurance does not include GST and other government charges that may be payable on completion of your move.
What Questions Should You Ask A Removalist?
Before you contract for removalists, you should be asked some questions like providing insurance and providing packing and unpacking services and for what extra cost they are getting from customers? We are delighted to give you all the answers to your questions because we provide accurate estimates to our customers for moving services. It is clearly stated before the estimation that Insurance and Packing services are included in moving charges.
What Kind Of Things Removals Insurance Cover?
Removalists companies are earning money based upon taking care of belongings and giving stress-full moves to customers. Hence, most things need insurance while moving, and some things that can not be a break while moving do not need insurance. Insurance protects your belongings in the event of loss or damage while being transported by the removalists. Insurance also covers your precious items against theft and accidental damage. Insurance Terms will vary from company to company, but most policies include:
Specifically insured items (see exclusions)
Inclusions relating to possessions (for example, pre-existing faults, damage repair cost, cash value)
Insurance Claims process – how you claim damaged property, what happens next?
Optimove Removals Insurance
We are providing insurance for your move, Insurance for packing and unpacking. Would you please call us on this 1300 400 874 number or Contact Us? Optimove Removals Insurance If you are moving your house and have fragile items and some precious belongings, you need them. Insurance For Removals is our expert service that protects your goods against damages, theft or loss. We have a professionally trained removals team for packing and unpacking services; they pack all your personal items with a lot of care while loading them into the truck. They have a special kit for handling glassware and fragile toys during packing as well as unpacking services.
Contact Optimove For Removals Insurance
Optimove provides you with dependable services to our clients. This service is completely free of charge; it includes Insurance for removalists, Insurance for fragile goods and Insurance for personal items. When we insure your goods, we pay the full claim in the event of any damage, loss or theft of your valuable belongings. It covers items that require extra care while moving them from one place to another- whether international or local move. We have a wide range of policies available which will suit all types of needs so you can choose the one that best fits your requirements. Call us on this 1300 400 874 number or Contact Us.