Save now and complete our 30 second quote form
We offer Fridge Removals, including Fridges from old units or houses to new homes. We have an experienced team of Fridge Removalists who can handle a variety of Fridge removal jobs for you. Our Fridge Removalists can also take care of your Kitchen Appliances too.
Optimove Fridge Removals
Optimove is fully licensed and insured with the relevant trade associations, so you know that all industry standards and regulations will do any fridge removals job we undertake. From single appliance moves to large-scale commercial refrigeration installations, our experienced technicians can do it all.
Optimove Will Measure Your Doorways And The Fridge
If you are moving house and want to take your fridge with you, contact Optimove Fridge Removals. We measure the doorways before we move Fridges so that there is no risk of any damage to either property or appliance.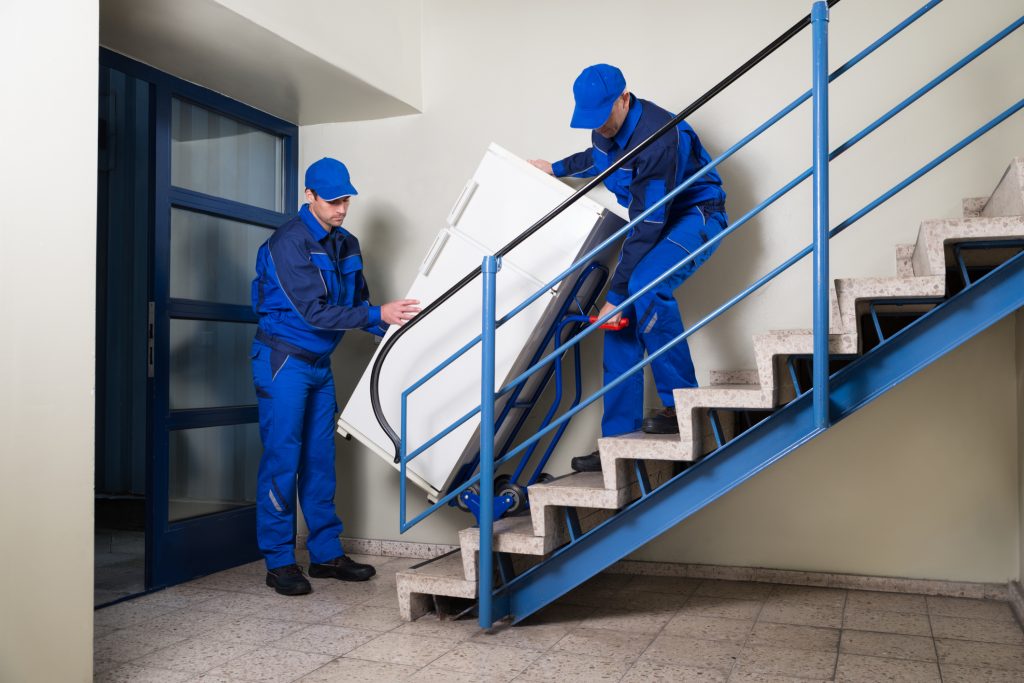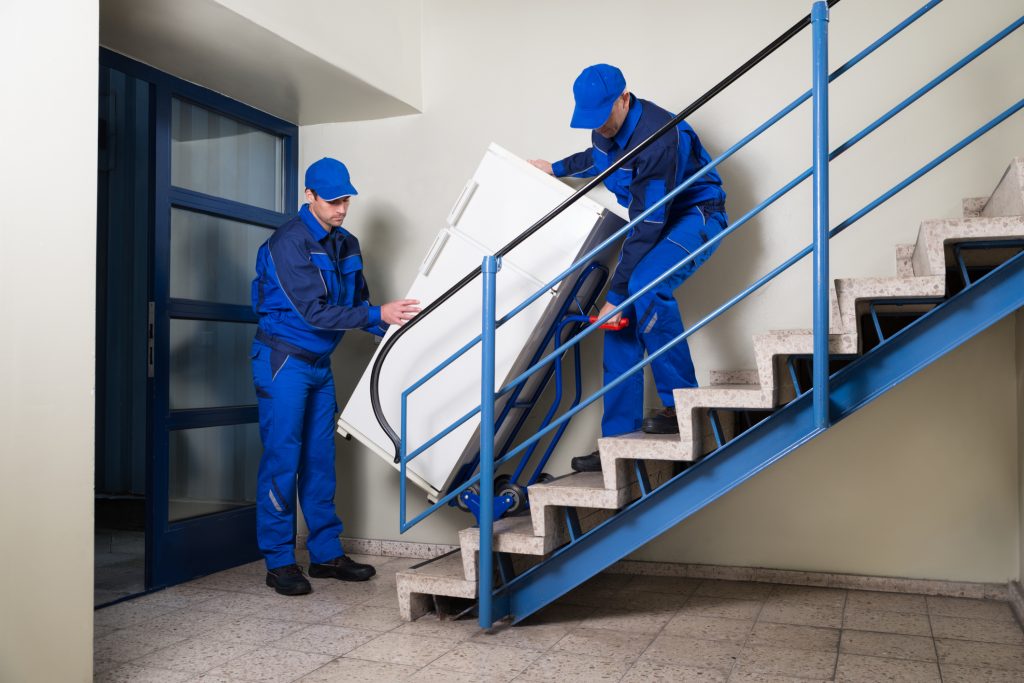 What Types Of Fridges Do We Remove?
We offer a range of Fridge removals, including refrigerated cabinets for restaurants and walk-in food coolers for catering services such as fast-food chains like McDonald's. In addition, our team can remove mainstream domestic refrigerators such as top freezer fridges from brands like Bosch and Gorenje to make way for new appliances later on down the line.
Optimove Will Guide The Fridge Into The Moving Truck
Our experienced staff members will guide your fridge to the moving truck to ensure that there is no damage and will either strap it down or place bubble wrap around for extra protection. your fridge will be safe and sound into our truck as we will pack your fridge as per the requirement. We are using a plank of wood so your fridge will never harm and it's easier to transit into the moving truck.
We will take the fridge to a safe place where it can be disposed of. We are only responsible for taking care of your Fridge Removal and not what happens afterwards. If you have any questions about how our service works, please contact us on 1300 400 874.
The removal process usually takes 30 minutes to an hour, but additional time may be needed if there is more than one refrigerator or appliance being removed from the premises. We understand that arriving at home without refrigeration might seem daunting, so this is why we offer agreements that see customers pay no upfront fees as long as they sign up for dishwasher installation. Fridges should never remain unplugged during transportation because doing so could lead to leaks which would cause damage.
Optimove Will Secure The Refrigerator Before Moving
We will unplug your fridge. Then we will unload the fridge and remove all the items from the fridge, and then we will pack it with blankets or foam to protect it against bumps during transportation.
After we have finished the removal process, our staff will load your fridge into a truck and then transport it to its new location, where they can plug it in for you if needed. We keep all of your food items cold by using ice packs insulated with thick plastic containers filled with water.
Optimove Tips For Fridge Removals
Please read our blog post , that how you can make the fridge removals very easy , please click <a href="https://www.optimove.com.au/7-tips-moving-fridge-safely/">here</a> for blog post. Moving a fridge can end up saving you money, but is it easy and practical? Fridges are heavy, bulky, and difficult to manoeuvre, and expensive. There's no magic hack, but these 7 tips for moving a fridge can make it easier.
The process is the same as moving any other appliance. Still, it's important to know that most removalists offer this service, and you can get quotes from different companies by looking online or contacting your local council for assistance.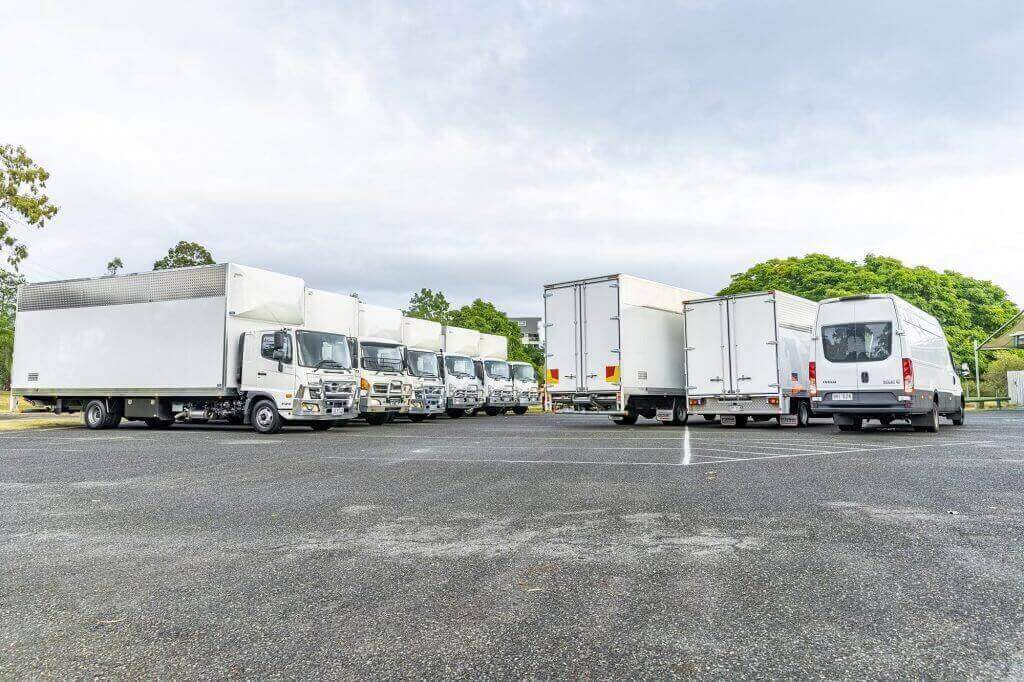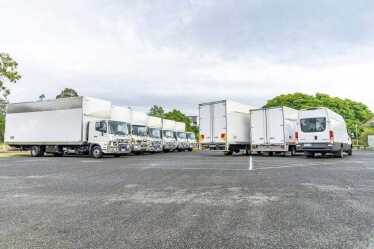 Fridge Removals Insurance
Optimove can provide you insurance about your refrigerator and other house appliances so you will not get any worry regarding your item's damage. If you cover those items in the insurance, it will be our responsibility to take care of them.
Contact Optimove Today For Fridge Removals.
For the best Fridge Removals, who will also make you smile, contact us via our online form or call 1300 400 874. We will make your moving experience with pleasure and will give you stress-free fridge removals.
Need more information ?
Contact us today